ASF International Consulting "New Business Deals"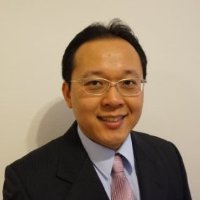 Need
* Networking opportunities to develop business deals.
* Partnerships with companies that can help clients with their business expansions.
Plan of Action
* Join Global Chamber®
* Attend a Global Chamber® Dallas event for exporters.
Results
Andy Wang, (Right) CEO at ASF International Consulting received four partnership engagement leads at the event. He has already done new business deals with one of these leads, and another lead resulted in a consulting firm helping his clients with funding opportunities for their business expansion plans.